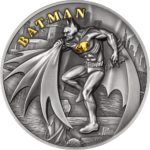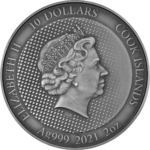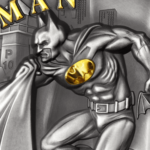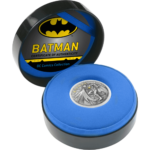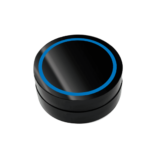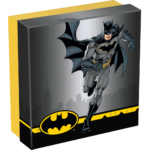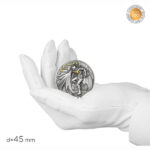 DC Comics Collection
Batman
SPECIFICATIONS
Country:
Cook Islands
Year of Issue:
2021
Face Value:
10 dollars
Metal:
Silver. 999
Weight:
62.2 g
Dimensions
45 mm
Quality:
Antique finish
Mintage:
1000 pcs
Features:
Gilding
Order
You will be redirected to our distributor's website TopWorldCoins.com
DESCRIPTION
The coin introduces one of the most famous heroes of DC Comics – Batman.
In the name of his murdered parents, Bruce Wayne is revenging the criminals of Gotham City by waging eternal war with them. He represents a "spirit" of vengeance. He hides behind the mask of a black avenger of all the poor people, who have been victims to criminals. Although Bruce doesn't have any superhuman abilities, he is courageous and stubborn. Having trained his body and spirit to perfection and dressed in a suit of the Batman, he started the fight against crime.
Batman owns the night.