a company that uses excellent expertise and creativity to develop exquisite coins to honor events, world history, famous artists, and their artworks. Every collectible piece is in its own way unique and esthetically designed. Additionally, MINT XXI has:
impressive designs of coins that can become the highlight of your collection
a presence in all corners of the world (dealers present our coins in different countries)
high standards of coin production that guarantee excellent quality of the final product
a unique collecting experience through a wide variety of coin series
a high level of craftsmanship for creating coins with complex detailing
a silver art worth being chosen by esthetic connoisseurs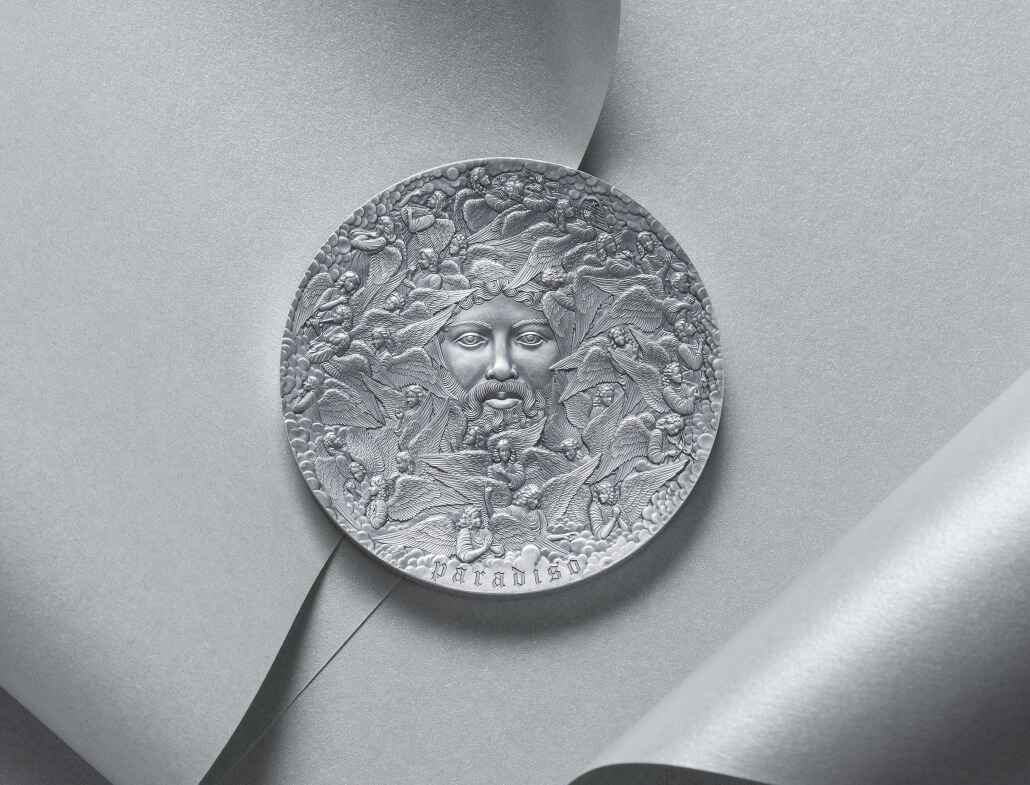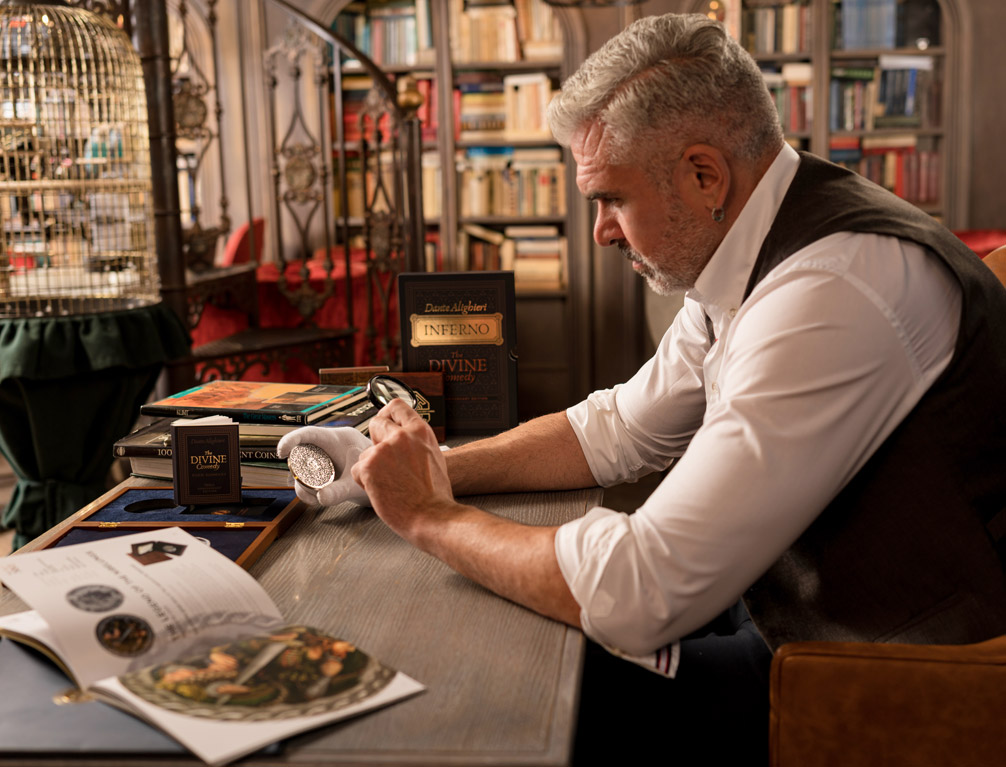 Our mission is to be a symbol of aesthetic perfection in the field of coinage art. Therefore, we treat each coin as an individual, paying attention to detail to bring its beauty to life. Our passion is to offer connoisseurs beautiful coins which impress through colourings, artwork and design. Precious metals are transferred into unique numismatic items in the hands of our masters.
production of high quality work
creativity and search for non-standard solutions
artistic uniqueness of products
production of high quality work
creativity and search for non-standard solutions
artistic uniqueness of products
Our products
Artists of MINT XXI
The world is changing around us at a frantic pace. However, some things delay the flow of time in the beautiful shapes of coins. Our team comprises talented artists who do their best to amaze you. They create unique esthetic solutions, qualitatively embodying the idea.
OUR PRODUCTS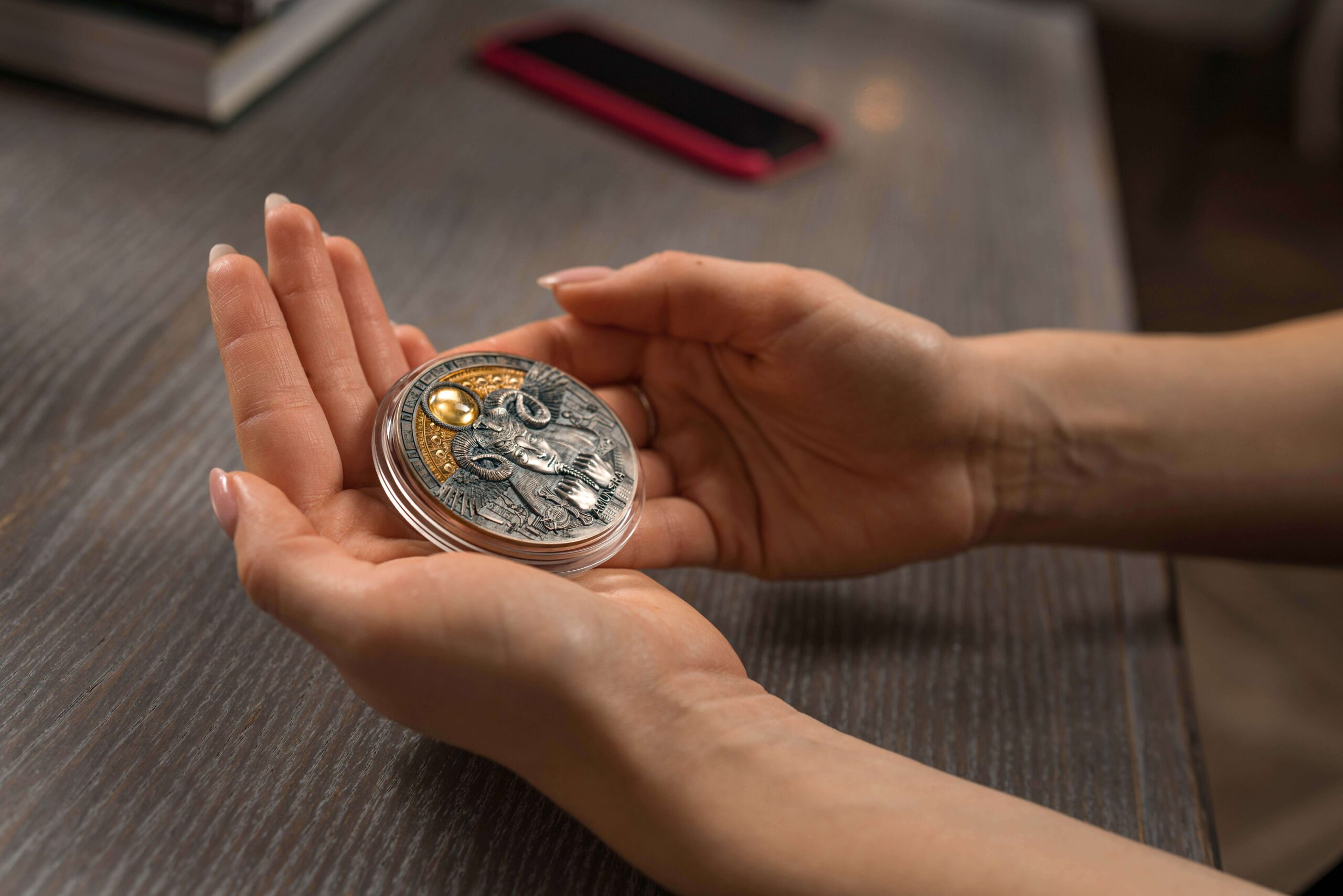 The production of collectible coins is an exciting but complex process. To maintain our position as one of the industry leaders, our company is fully equipped with cutting-edge equipment of the highest quality, industry experts, talented employees, bold ideas, and inspiration from the fast-paced XXI century.
The creation process is almost the same for all coins and mainly consists of the following steps:
The selection of a topic after coming up with an idea.
Making a sketch.
3D Modeling.
Additional services.
Choosing the appropriate packaging.
FAQ
Frequently Asked Questions
Where is MINT XXI located?
MINT XXI is located in Warsaw, Poland.
Where can I buy your products?
You can buy our products from our official dealer TopWorldCoins (www.topworldcoins.com), in local dealers, or other online platforms.
What does the name of the company mean?
Our name wasn't randomly chosen. "Mint XXI" means the union of two words of collecting coins – old traditions with the fast pace of the XXI century.
Does every coin come with the CoA and or box?
All coins come in themed boxes together with the Certificate of Authenticity.
How can I find you on social media networks?
I have other questions. How can I contact you?
Gallery
Enjoy the smallest details of the design
Contact Form
Do You Have Any Questions?
Feel free to ask, we would be happy to help you. Fill out the form, write your question and leave either your phone number or email address. We will contact you as soon as possible.