Career
What do we offer our employees?
Languages courses compensation
Paid vacation & sick leaves
Languages courses compensation
Paid vacation & sick leaves
ABOUT COMPANY
Join our team
Mint XXI is an international manufacturer of silver collectible coins founded in 2018 in Warsaw, Poland. We have two offices— the production center is located in Poland and the coin development center is in Lviv, Ukraine. We operate with a strong team of professionals whom we fairly reward for their efforts and contribution to the final results. We continuously strive to create plenty of opportunities for the development, learning, and upgrading of the skills of our colleagues. Also, we care about their comfort in the workplace and office. Discover the most vivid moments of the team's life: community meetings, industry conferences, and corporate events.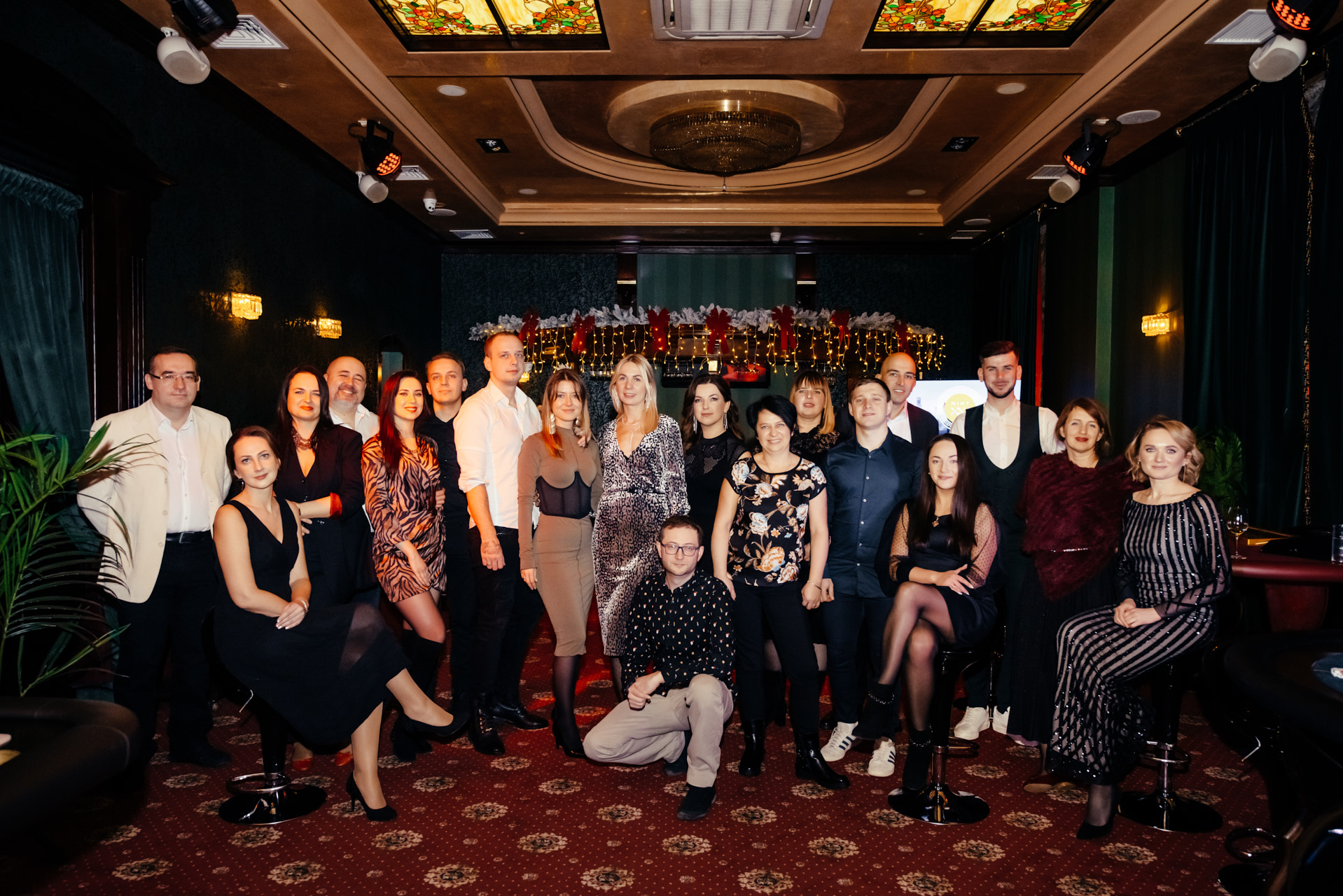 Company activities
Corporate events
Today, Mint XXI is well known for its unique and innovative numismatic designs loved by thousands of customers from around the globe. But none of this would have been possible without our team.
We are committed to providing an enjoyable work environment for our employees. Besides health and work benefits, we host team-building events that encourage communication and problem solving, critical thinking, as well as corporate and sports events that boost teamwork.
If you want to join our team of professionals, contact us via email.