About company
MINT XXI company
is a manufacturer of silver coins with a strong artistic and thematic value issued in extremely limited mintages. Based in Eastern Europe, the team of professionals pays great attention to each and every detail. Therefore we combine precious metals, gems, Swarovski crystals, and various printing techniques scrupulously to create unique coins.
Welcome to the community of connoisseurs passionate about coin aesthetics, exclusiveness, and noble metals!
LEAR MORE
10
MINT XXI has more than a decade of experience in the development and production of silver collectible coins.
2
We have two headquarters— the coin development center in Lviv, Ukraine, and the production center in Poland.
150+
Our mint has already developed more than 150 designs of different coins.
∞
Customers from different parts of the world are fond of our coins!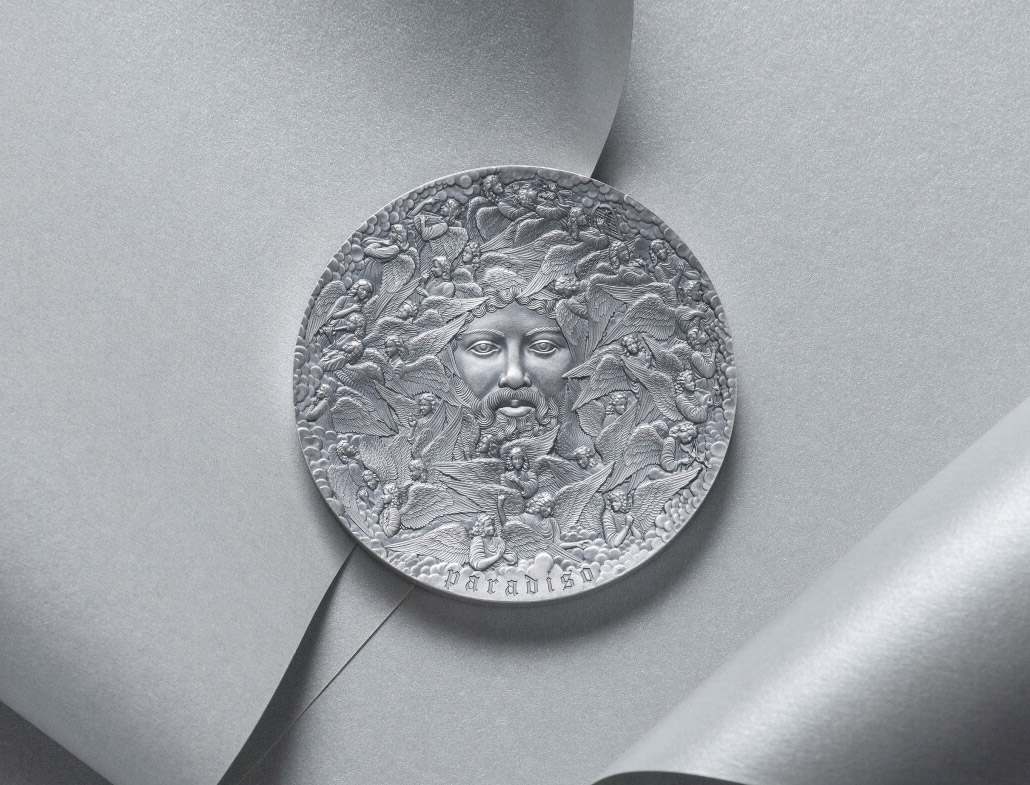 The Great Greek Mythology
Poseidon, Aphrodite, and Cyclops: Release of The Great Greek Mythology
Being the most complete and planned for 4 years, this series brings order to the divine Chaos. Each silver masterpiece tells the myth of Olympus through the gorgeous forms of figures, selective gilding, and high-level detailing.
Look at
OUR PRODUCTS
Get acquainted with our new coins!
SERIES
Explore all coin series:
Legendary warriors
MINT XXI & TopWorldCoins stand in solidarity with Ukraine!
We announce that all funds received from the sale of the Zaporozhian Cossack coin will be sent to help the Armed Forces. The coin depicts a brave Ukrainian warrior who now, as many years ago, fights for freedom.
Look at
MINT XXI applies a policy that promotes equal opportunities for all its employees. We build our team based on the competencies and professional achievements of prospective candidates. Therefore, our priority is to create opportunities for the development, learning, and upgrading of skills of our colleagues. We constantly care about the comfort of our employees in the workplace and office.
JOIN US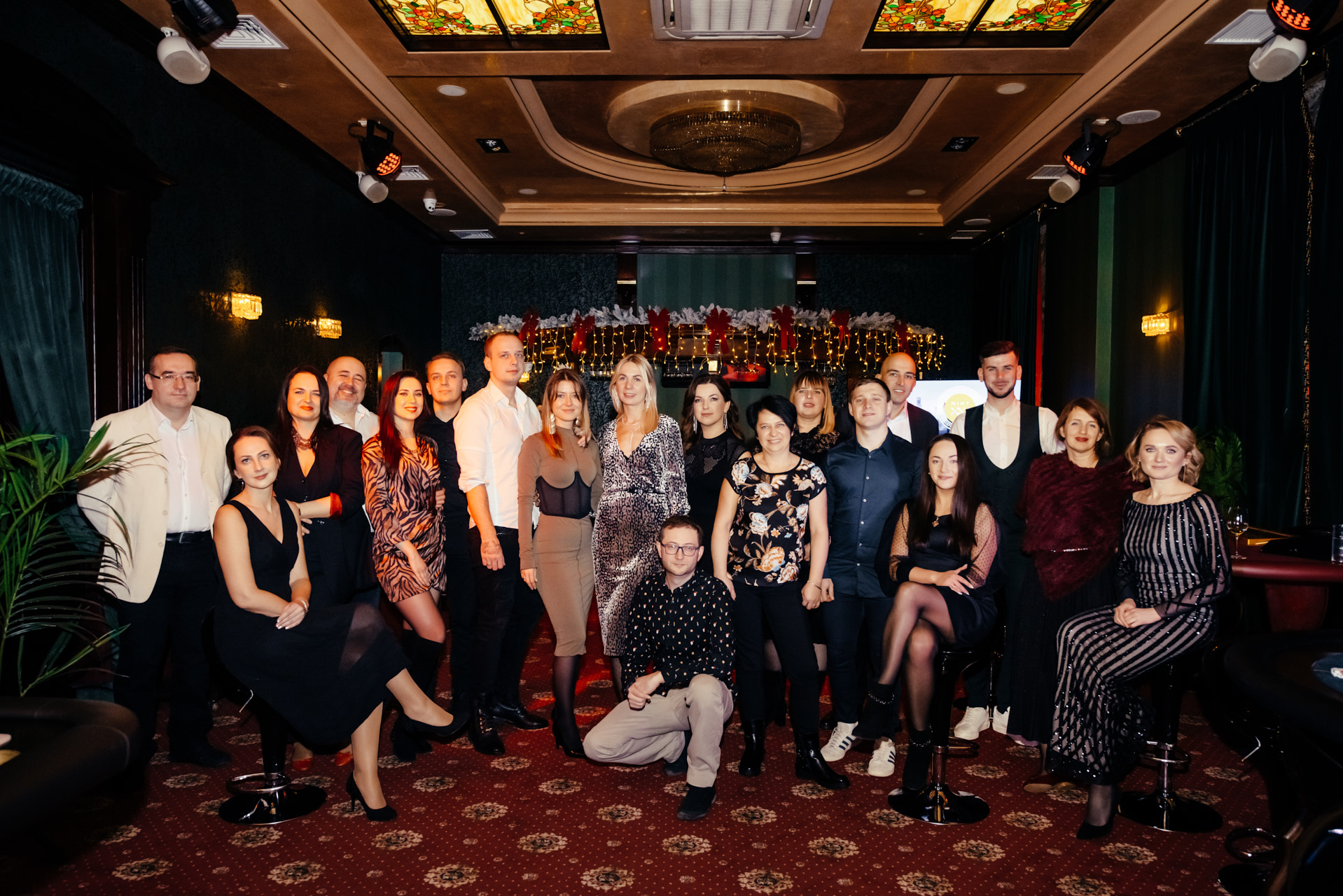 Company overview
About MINT XXI in a Few Words
We provide exceptional customer service and high standards of production to ensure a pleasant collecting experience. Stay inspired by exciting themes and an exclusive selection of features on our masterful items.
Learn more
Contact us
Got Any Questions?
Ask right away! Our team would love to hear from you. We will happily answer all your questions about coins or mints. Just fill out this short form and we will contact you as soon as possible.