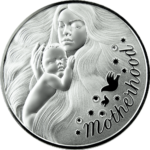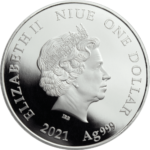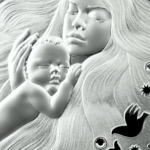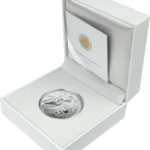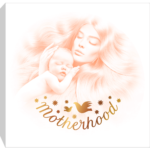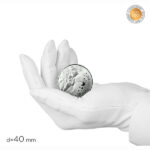 Motherhood
SPECIFICATIONS
Country:
Niue
Year of Issue:
2021
Face Value:
1 dollar
Metal:
Silver. 999
Weight:
15.55 g
Dimensions
40 mm
Quality:
Proof
Mintage:
1000 pcs
Features:
Swarovski crystal inserts
Order
You will be redirected to our distributor's website TopWorldCoins.com
DESCRIPTION
The uniqueness of the «Motherhood» coin lies in the feelings that it conveys. This coin was created for the sake of highlighting the timeless beauty of a mother's love. It is perfectly decorated with crystal insets and depicts the image of a baby with two birds (small and big) and his mother holding him in her arms.
The artist of the coin wants to remind us how powerful the love of the mother is. When the woman becomes the mother, she devotes all her life to her baby. She can even sacrifice it and do everything for making her baby the happiest in the world.
It is a great addition to your collection or a marvellous present to your mother if you want to show her how important she is for you!