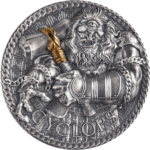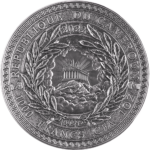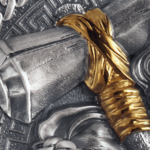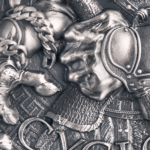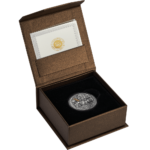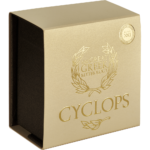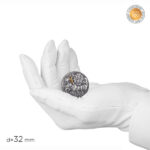 The Great Greek Mythology
Cyclops
SPECIFICATIONS
Country:
Cameroon
Year of Issue:
2022
Face Value:
1000 francs
Metal:
Silver. 999
Weight:
31.1 g
Dimensions
32 mm
Quality:
Antique finish
Mintage:
500 pcs
Features:
High relief, gilding
Order
You will be redirected to our distributor's website TopWorldCoins.com
DESCRIPTION
According to Greek mythology, Cyclops are good builders, although they are terrible shepherds. They feature in many Greek-themed movies as giants who create obstacles to an adventurer's goals.
This numismatic masterpiece portrays the Cyclops giants in their best appearance with selective gilding of the straps of their Thor-like hammer. They further buttress the existence of giants in the history of man.
Get one of these, and add some beautiful, robust, and purposeful creativity to your Greek mythology collection!