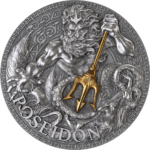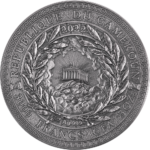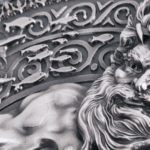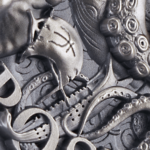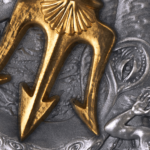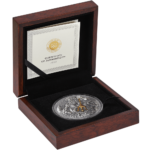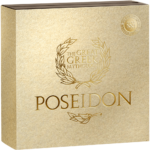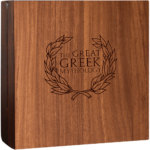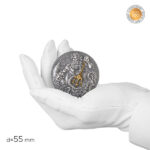 The Great Greek Mythology
Poseidon
SPECIFICATIONS
Country:
Cameroon
Year of Issue:
2022
Face Value:
3000 francs
Metal:
Silver. 999
Weight:
93.3 g
Dimensions
55 mm
Quality:
Antique finish
Mintage:
333 pcs
Features:
High relief, gilding
Order
You will be redirected to our distributor's website TopWorldCoins.com
DESCRIPTION
The list of the mighty Greek Gods is incomplete without Poseidon, an all-powerful God who reigns over the sea, water waves, and earthquakes!
This dominant Olympian God commands the waters with a majestic trident in his right hand which is excreted by selective gilding on this rare coin. Enjoy a display of Poseidon creating violent storms and bringing the rage of the ocean to those unworthy of his mercy.
With this mystical coin, shake the world of collectors in powerful and defining magnitudes! It is high time you twirled the numismatic community with an important relic!